Top Content Title
This is an additional section to be able to add content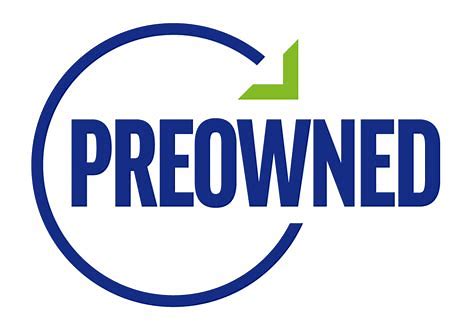 Items for Sale
If you would like to purchase or inquire about any of the items below, please note the item number and send an email to:
We also have some pre-owned skates for sale. Please contact us to find out what sizes we have available.
You are also welcome to sell your used items here. The club takes a small percentage of the sale as part of our fundraising program. To sell your item, please talk to a board member at the rink or send an e-mail to the address above.
Bottom Content Title
This is an additional section to be able to add content