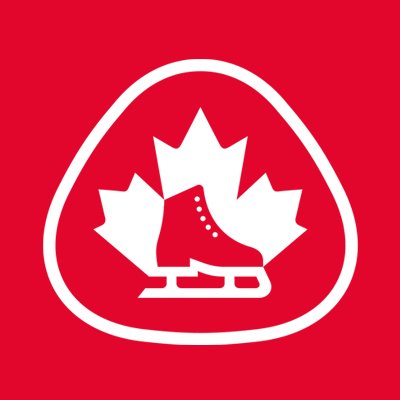 Figure Skating
Star Skate & Competitive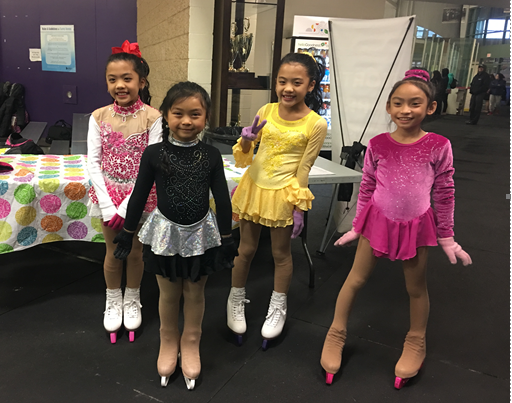 We provide group and private figure skating lessons in Surrey, BC with professional Skate Canada certified coaches. We have figure skating programs available throughout the year for boys and girls. Our group programs are by coach invitation after assessment of each skater's abilities.
If you have a skater who dreams of spins, jumps and dancing across the ice, check out our programs list below - click on "Programs.."

Programs...
Our registrar can help guide you to the right program.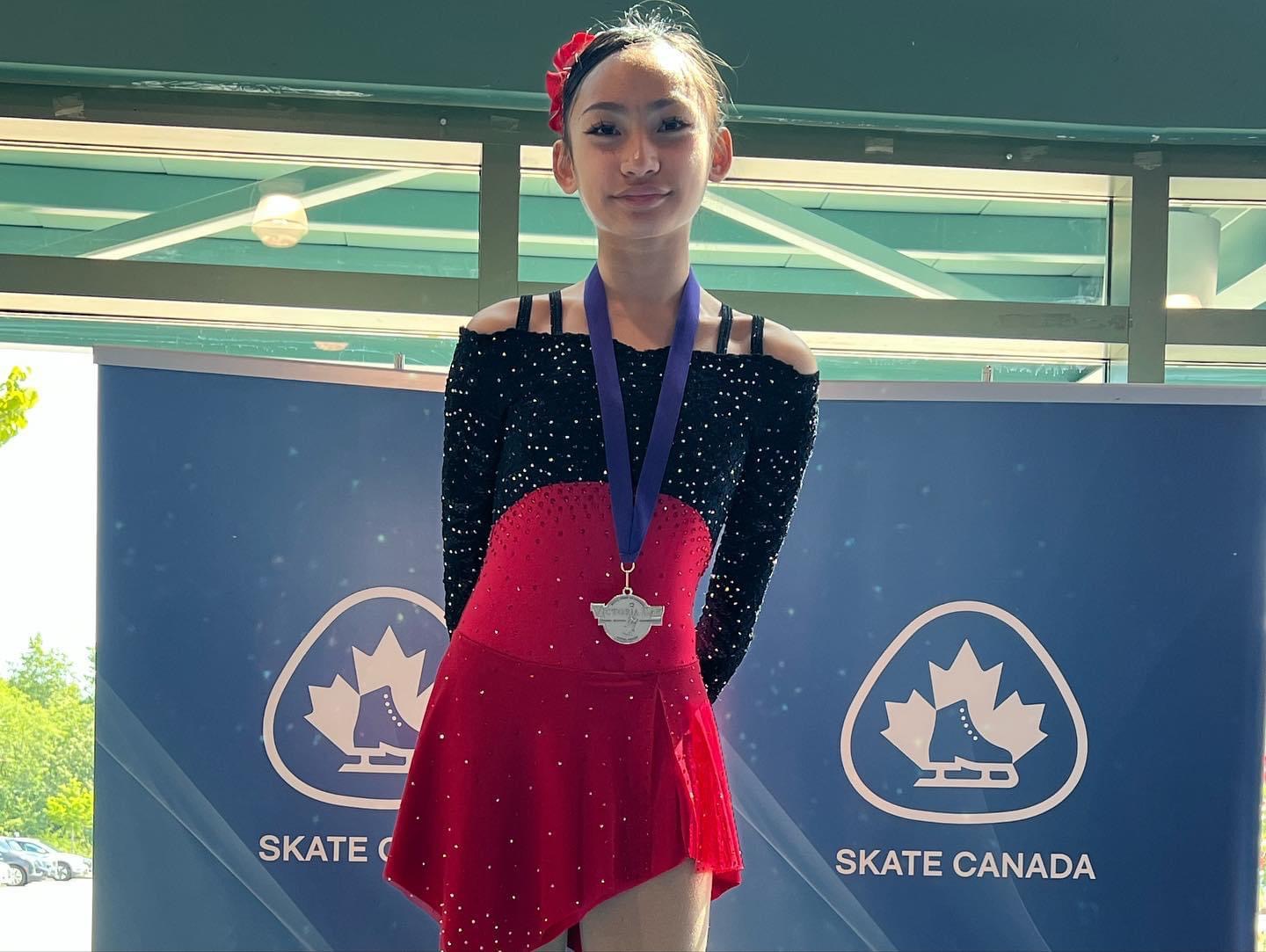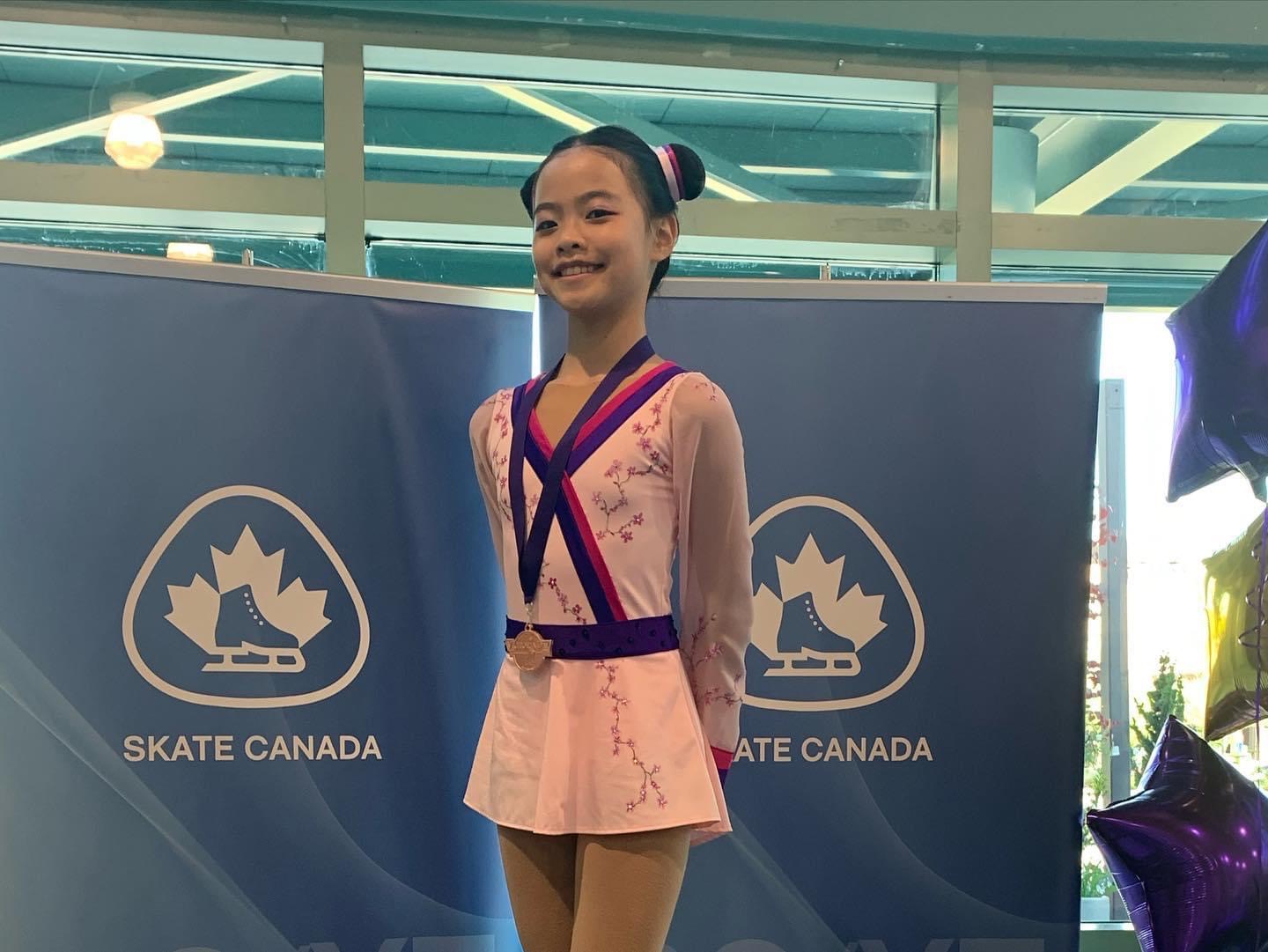 Out of Club Skaters:
Skaters registered with Skate Canada are welcome to use our ice if space permits. You may buy the whole season of OPEN ice sessions, (must provide a written home club consent prior to and have contacted the registrar at registerwithnssc@gamail.com for board approval) by registering on-line or buy-on a single session at the rink. If buying on, please pay at the music area prior to stepping on the ice.
For a full list of policies and ice costs, click here.