Important Updates:
Please review the following COVID protocols for the North Surrey Skating Club. These protocols have been developed under the guidance of the Province, the City of Surrey and Skate BC/YK. North Surrey Skating Club has a Mandatory Mask Policy, please contact us if you have any concerns.
The protocols come into effect on Monday September 13.
All skaters, coaches and volunteers must submit an Assumption of Risk and Waiver before their first session (link below)

Skaters under the age of 19 do not have to show proof of vaccination

Skaters age 20+ must show proof of vaccination

Spectators aged 12+ must show proof of vaccination

Masks must be worn by spectators at all times

Skaters and coaches must wear masks when they enter/exit the building, while in the dressing rooms and when walking to and from the ice

Skaters and coaches must wear masks when participating in on-ice and off-ice training

Skaters and coaches can enter the arena 30 mins before their scheduled ice time

Spectators are asked to enter the arena when the ice time starts, and to exit when the ice time is over

CanSkate parents may enter the arena with their skater to help put skates and helmets on
B.C. Provincial COVID Information
Fall and Winter Figure Skating Registration is Open!
FALL/WINTER 2021P2 REGISTRATION
Contact Coach Tannis for adult private coaching information
skatemarshalls@shaw.ca
Jan. 3 - Mar. 10, 2022 CanSkate Registration is Open!
REGISTER FOR CANSKATE / PRE-TEEN ADULT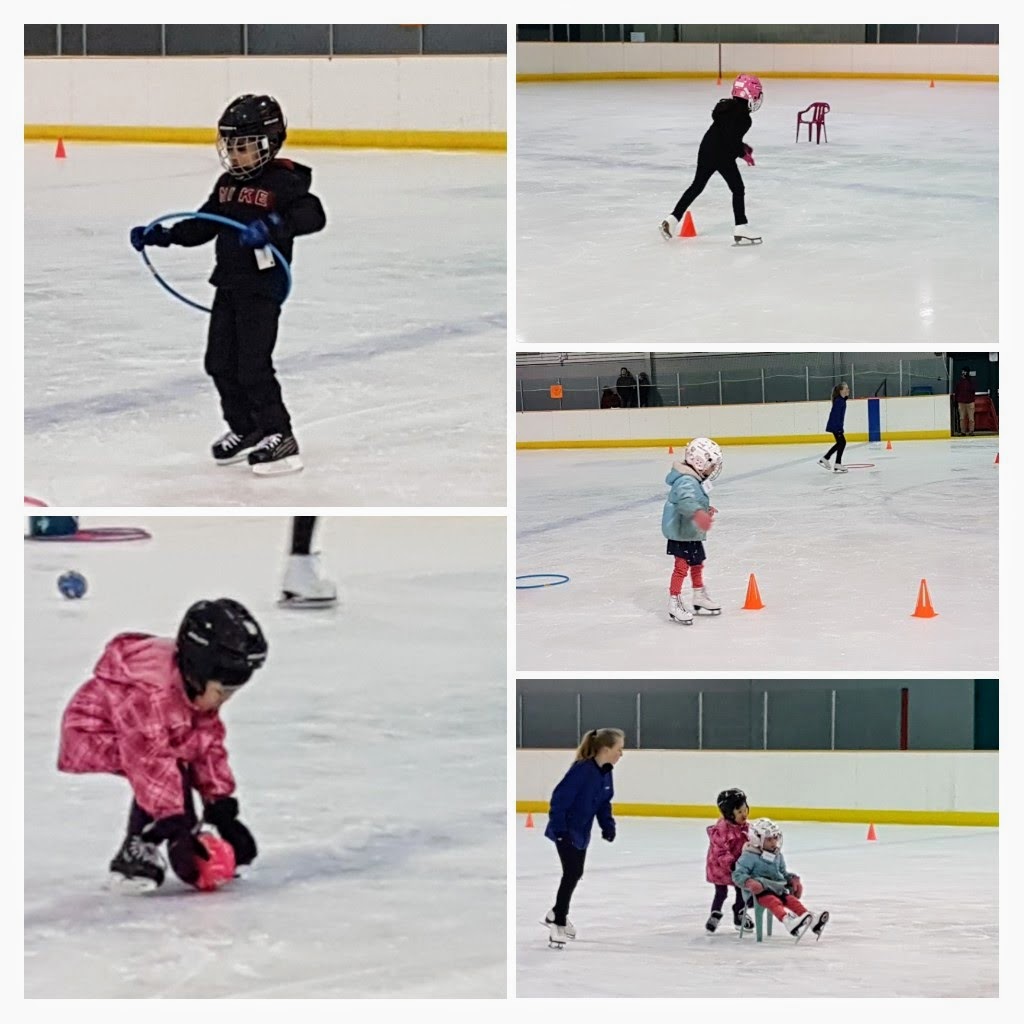 ---
Upcoming Dates to Remember

Fall & Winter 2021/22, September 13, 2021 - December 17, 2021

Skating is at North Surrey & Fleetwood Arenas

Thursday September 9

Program Assistant Video Seminar @7pm

Monday September 13

First day of Fall Skating

Monday September 13

Program Assistant On Ice Seminar (5:00- 5:45PM)

Tuesday September 14

First day of Little Stars Program (Thursday - Sept. 16)

Wednesday September 15

First day of Special O

Monday September 20

First day of CanSkate

Saturday October 9

No Skating (hockey tournament)

Monday October 11

No Skating (Thanksgiving)

October 15 - 17

Autumn Leaves Competition in Chilliwack

Saturday October 30

Halloween Skate

November 11 - 14

BC/YK Sectionals Competition in Parksville

Thursday November 11

Skating is on - Remembrance Day

Friday November 12

No Skating (hockey tournament)

November 26 - 28

Jingle Blades Competition at North Surre

y

Saturday November 27

No Skating (Jingle Blades Figure Skating Competition)

Saturday December 11

Christmas Skate

Friday December 17

Last Day of Fall Skating
---
Recent Pictures From Our Club: