Important Update:
Registration for preseason skating from August 31 - September 3 opens at 8pm on Tuesday, August 4.
Our Fall/Winter Season begins on September 8. Registration will open mid-August. We have a Skate Canada approved Return to Sport Plan in place and are looking forward to safely resuming skating.
CanSkate Update:
Due to the COVID-19 pandemic, we are currently unable to run any group classes, including CanSkate, at the direction of Skate Canada. As soon as we are able to safely run this program and have Skate Canada's permission to do so, we will be resuming group programming. Keep checking back for updates! We can't wait to see everyone back on the ice!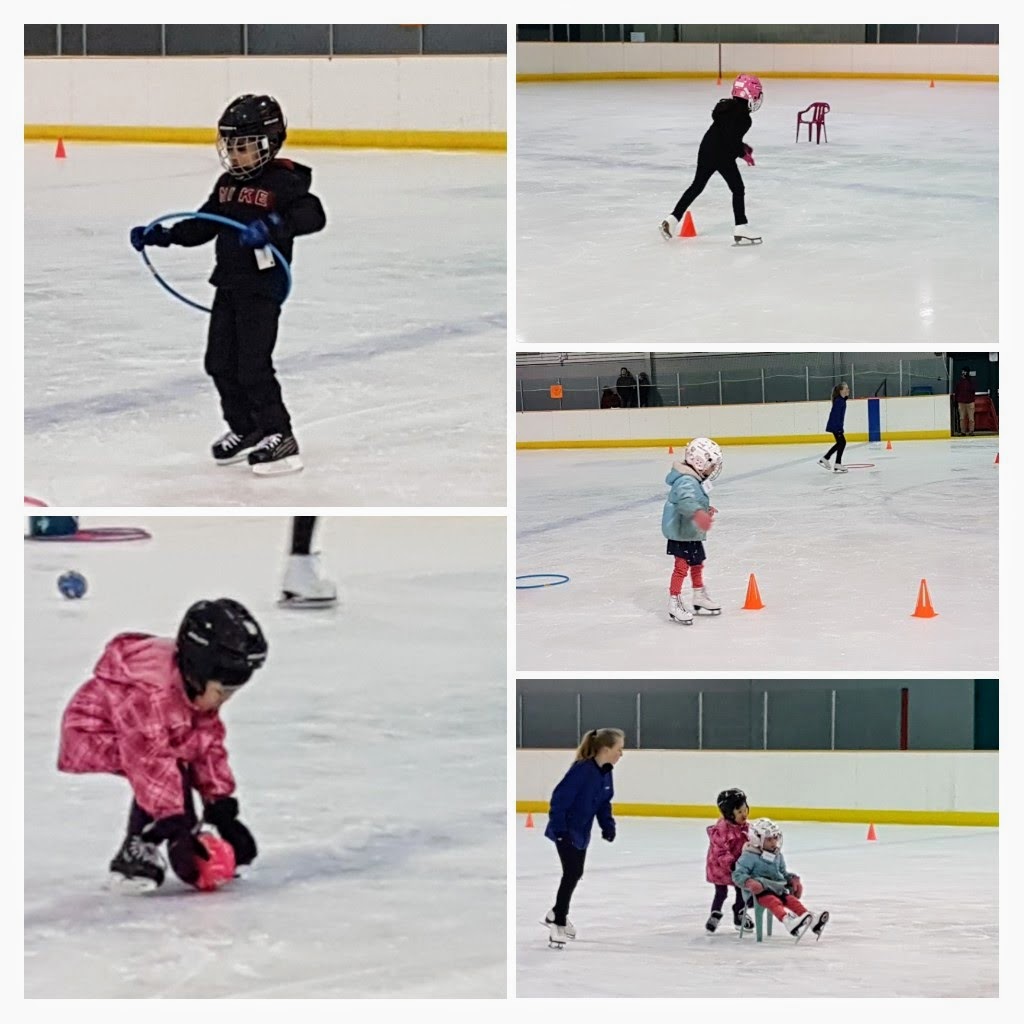 ---
---
Recent Pictures From Our Club: