Learn to Skate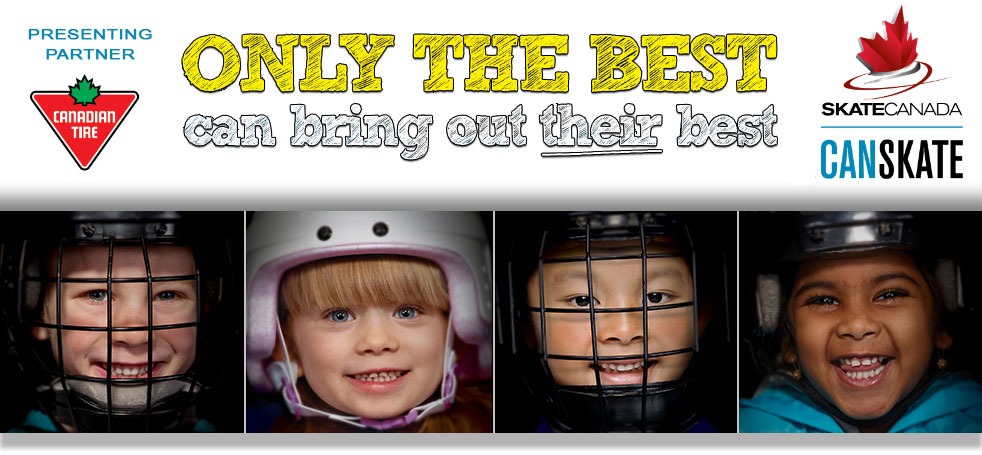 Find your speed and power on our ice! CanSkate is Canada's premier learn to skate program emphasizing balance, agility and control. Children ages 3 and up are welcome, including adults. Come learn to skate forward, backward, turn with sharp edges, and stop.
Fall / Winter Lessons -
Sept 17 - March 9
Includes a role in our fabulous Ice Show
| | | |
| --- | --- | --- |
| Mondays | 5:45 - 6:30 pm | N. Surrey arena |
| Tuesdays | 3:30 - 4:15 pm | SSLC - Fleetwood arena |
| Fridays | 3:30 - 4:15 pm | SSLC - Fleetwood arena |
| Saturdays | 11:00 - 11:45 am | N. Surrey arena |
Fees: Based on $11/session, plus Ice Show and Skate Canada fees.
Equipment to bring:
Skates, ice helmet and comfy clothes !
Locations:
N. Surrey Arena
at 10275 City Parkway, Surrey
Fleetwood (SSLC) arena
at Surrey Sports & Leisure Centre – 16555 Fraser Highway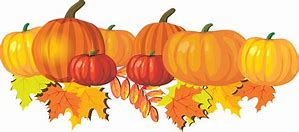 Fall/Winter

Registration
is OPEN
Locations:
N. Surrey Arena
&
Surrey Sport and Leisure Center (Fleetwood)
Join us for Icy Winter Fun !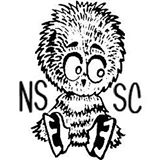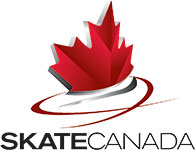 Figure Skating
Fall / Winter -- Sept 4 - Mar 9
We offer group and private lessons with professional Skate Canada certified coaches. We have StarSkate and Competitive figure skating programs are available throughout the year for boys and girls. Our group programs are by coach invitation after assessment of each skater's abilities.
If you have a skater who dreams of spins, jumps and dancing across the ice, check out our

Programs...
Our registrar can help guide you to the right program.
Out of Club Skaters:
Skaters registered with Skate Canada are welcome to use our ice as space permits. You may buy the whole season of OPEN ice sessions by registering on-line or buy-on a single session. If buying on, please pay at the music area prior to stepping on the ice.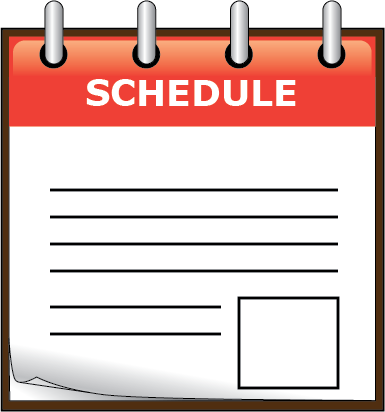 Schedule