Please Refer to your Invite Package to Register.
All Private Programs are Invite Only.
Register before March 20, 2023 for your Volunteer Discount and for Priority registration
All Program/ Private Skaters are Required to Submit a Volunteer Form.
Contact Volunteer Chair Iris at lilygaye23@hotmail.com
Spring Registration Opens Feb 28@8PM
Remember to Add Volunteer Savings if you are participating in our Volunteer Program. 10%Discount does not apply to program, off-ice or edges.
You must Add Volunteer Opt Out Fee (once a year ) if you are not Volunteering in our Volunteer Program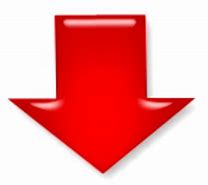 Having difficulty finding a program? Use the left side menu options to filter the displayed programs.