Fall/ Winter 2022/2023 Registration Coming Soon
This is Ice Show Year! Every Skater must participate
(Ice Show Fee will be added automatically at check out)
Please Refer to your Invite Package to Register.
All Private Programs are Invite Only.
Register before September 1 for your Volunteer Discount and for Priority registration
All Program Skaters are Required to Submit a Volunteer Form.
Contact Volunteer Chair Iris at lilygaye23@hotmail.com
Remember to Add Volunteer Savings if you are participating in our Volunteer Program.
You must Add Volunteer Opt Out Fee if you are not Volunteering in our Volunteer Program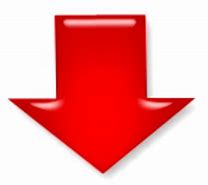 Having difficulty finding a program? Use the left side menu options to filter the displayed programs.