Please Refer to your Invite Package to Register.
All Private Programs are Invite Only. Do not register if you do not have an invite.
Register before August 27, 2023 for your Volunteer Discount and for Priority registration
All Program/ Private Skaters are Required to Submit a Volunteer Form.
Contact Volunteer Chair at volunteerwithnssc@gmail.com
Remember to Add Volunteer Savings if you are participating in our Volunteer Program. 10%Discount does not apply to group program, off-ice or edges.
You must Add Volunteer Opt Out Fee (once a year ) if you are not Volunteering in our Volunteer Program
Volunteer Applies to Fall/Winter/Spring Seasons Only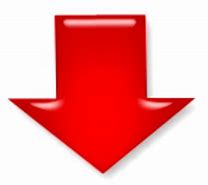 Having difficulty finding a program? Use the left side menu options to filter the displayed programs.