Need Ice to Practice?
We offers OPEN ice sessions to figure skaters registered with Skate Canada.
Spring Ice
Out of club skaters are welcome on any OPEN ICE times matching your skating skill level. You may Buy-On or purchase the entire season.
You are also welcome on the group Edges & Turns lessons. Coaching fees are included. Please pay your coach for any private lesson they provide.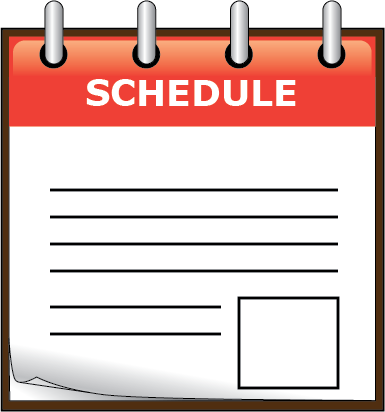 Season Purchase
Please contact our Registrar prior to purchasing the full season.
To register and purchase the full season of an Open ice sessions, please create a profile in this system, then go to REGISTRATION > PRIVATE to select the session. Please note, your Out of Club coach will have to verify their registration with Skate Canada by submitting documentation to the club President or Registrar.
Buy-Ons
You may buy onto single OPEN ice sessions as space permits. Please bring exact cash or cheque as we do not keep money for change at the arena. Any excess will be considered a donation.
Buy-On Rules
Skater be registered with Skate Canada for the current season. You may be asked for proof of registration.
Buy-on skaters must report to the music player and pay for the session before stepping on the ice. No exceptions. The entire time allocated for each session must be purchased. (If you want to skate less than the time allotted, you will pay for the enire time).
Buy-on skaters will have their music played aonce all other club skaters' music has been played.