Surrey Sport & Leisure Complex Arena #3
Important Updates:
Please review the following COVID protocols for the North Surrey Skating Club. These protocols have been developed under the guidance of the Province, the City

of

Surrey, Skate BC/YK , and Via Sport. North Surrey Skating Club has a Mandatory Mask Policy, please contact us if you have any concerns.
The protocols come into effect Monday April 11, 2022
All new skaters, coaches and volunteers must submit an Assumption of Risk and Waiver before their first session (link in policy and procedures)

Masks are being encouraged by spectators at all times

Skaters and coaches must wear masks while on the ice for all Canskate, Pre-teen, Rising Stars, and Little Stars.

Skaters and coaches must wear masks when participating in off-ice training

Skaters and coaches are highly recommended to wear masks on the ice in the dressing rooms

Spectators are asked to enter the arena when the ice time starts, and to exit when the session ends.
Spring 2022 FreeSkate Online Registration will Open March 6@9PM
Register Spring 2022 FreeSkate Here
Spring 2022 Canskate Registration Is Open!
REGISTER FOR SPRING 2022 CANSKATE / PRE-TEEN ADULT
Canskate Ice Schedule Spring 2022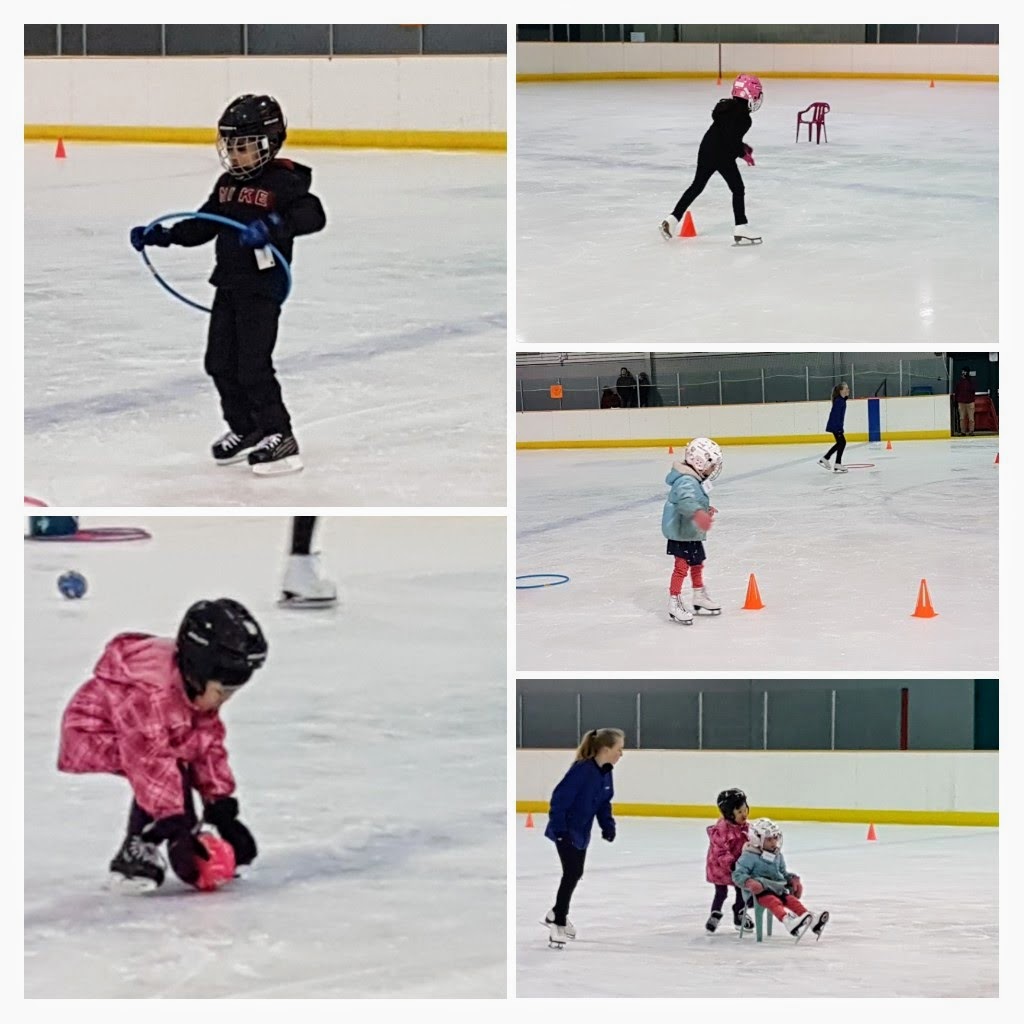 ---
Upcoming Dates to Remember

Spring March 28- June 18, 2022

Skating is at Surrey Sport & Leisure Complex (Fleetwood) Arena#3

| | |
| --- | --- |
| Monday March 28 | Spring Lessons Start ice only till 5:45PM |
| Friday April 15 Good Friday | Yes there is Skating Lessons |
| Saturday April 16 Easter Weekend | Yes there is Skating Lessons |
| Monday April 18th Easter Monday | Yes there is Skating Lessons |
| Friday May 20 | VDI Competition -No Skating ( Not Charged) |
| Saturday May 21 | VDI Competition-No Skating (Not Charged) |
| Monday May 23 | VIctory Day - Yes there is Skating Lessons |
| Saturday June 11th | Club AGM and Awards 5:30-8:30 - Surrey Sports and Leisure Multi- Purpose room #1&#2 upstairs |
| June 13,16,17&18 | Report Cards Handed out to Canskate & Little Stars |
| Saturday June 18 | Last day of Spring Skating |
---
Recent Pictures From Our Club: